We Are Committed To Customer Satisfaction
Premium Quality
Guaranteed!
Finite Engineering for Infinite Possibilities
Welcome to SMART
Stainless Tubes Pvt. Ltd.
Smart Stainless Steel
ONE-STOP-SHOP FOR
STAINLESS STEEL PRODUCTS
SMART Stainless Tubes Pvt. Ltd. is the latest venture of Mohta Group for manufacturing Stainless Steel Tubes for
decorative/ornamental applications.
Mohta group is an 85 years old business house having several manufacturing & service operations. The journey of hardship, mapped by a vision, has led us to an admirable position of Rs. 200 crore turnover with offices & assets in various cities. We have achieved a distinguished position in the marketplace due to our ability to innovate, capacity to adapt to the latest technologies, deliver quality products & customer responsiveness.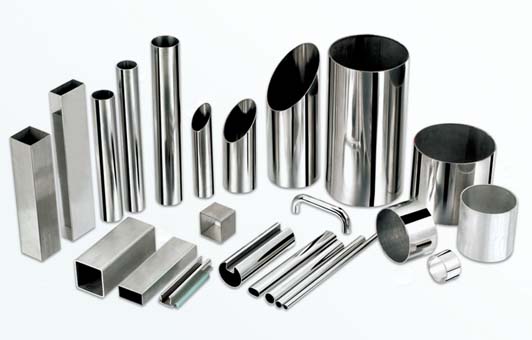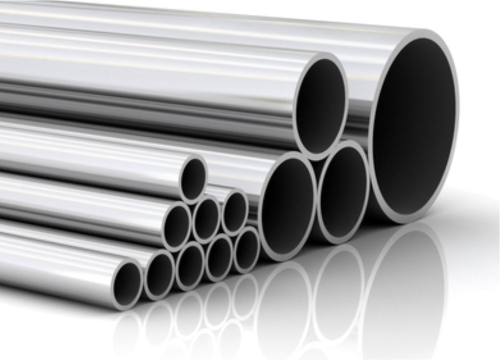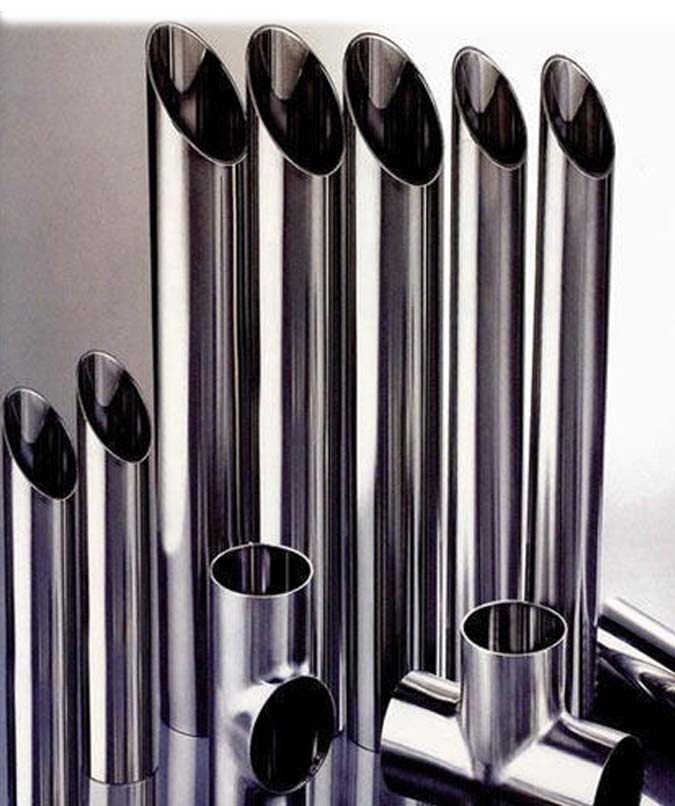 Stainless Steel Tubes
Stainless Steel is a metal with a number of great qualities. It is bright and attractive. It is easy to clean. It emits an aura of quality. And it is as 'stainless' as its name suggests giving it an everlasting shine . SS ornamental tubing market is growing exponentially because of substantially increasing usage of SS in architecture, building & construction (ABC) segment.
It is used by Architects, City planners, Airport Designers, Rail coach Manufacturers, Furniture manufacturers, etc. to give a place aesthetic beauty, longevity combined with strength.
The hosting of Commonwealth games in India in 2010, the retail revolution, modernization of cities, bus stops, railways, airports and the economic growth of India has contributed to the rapid growth of the stainless steel tube industry. Against the steady and robust growth in the economy, the stainless steel usage in the country has also been growing at a faster clip of about 13%.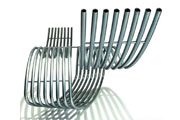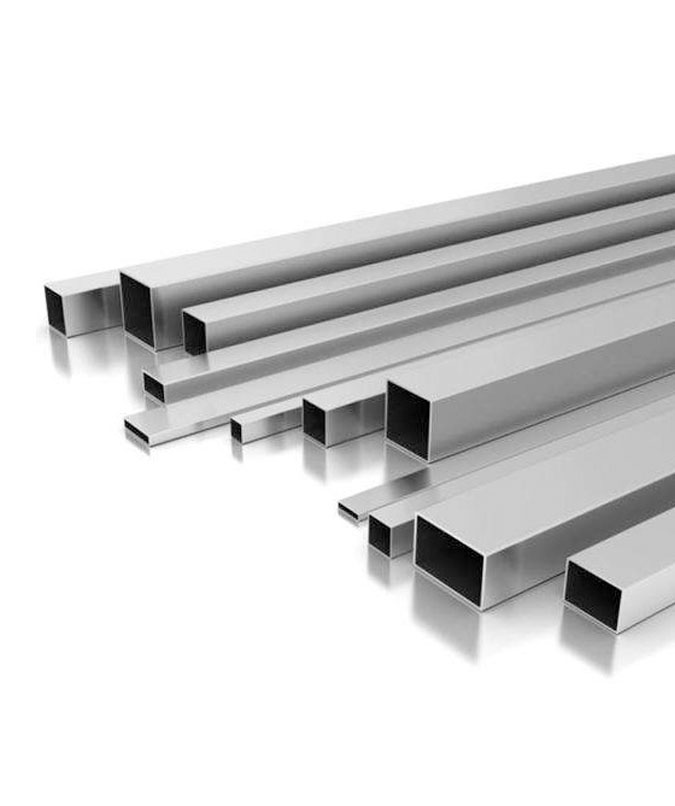 A "Passion" for TUBES
Steel Fabrication has for many years been a balance of need, performance, functionality, aesthetics and cost.
Each industry has its own codes. In marine environments, corrosion resistance is a priority. In architecture, the aesthetic elegance and self-repairing properties are much appreciated. In the food and beverage industry, the hygienic advantages of stainless steel are vital. The combination of strength together with high fire resistance offers considerable advantages in all kinds of structures.
Features of SMART Tubes
Best Quality Raw Material
High Production Capacity
Excellent Accuracy in Weight / Length / Dimensions
Sufficient In-house Polishing Facility
Best Possible Polish - Super Mirror & Mat
Complete Size Range
Delivery in Small Quantity
Ready Stock